Not only is this a great supper recipe but it's perfect as a starter at a dinner party. The key is the fresh shrimp and the lemon drizzle on the Broghie.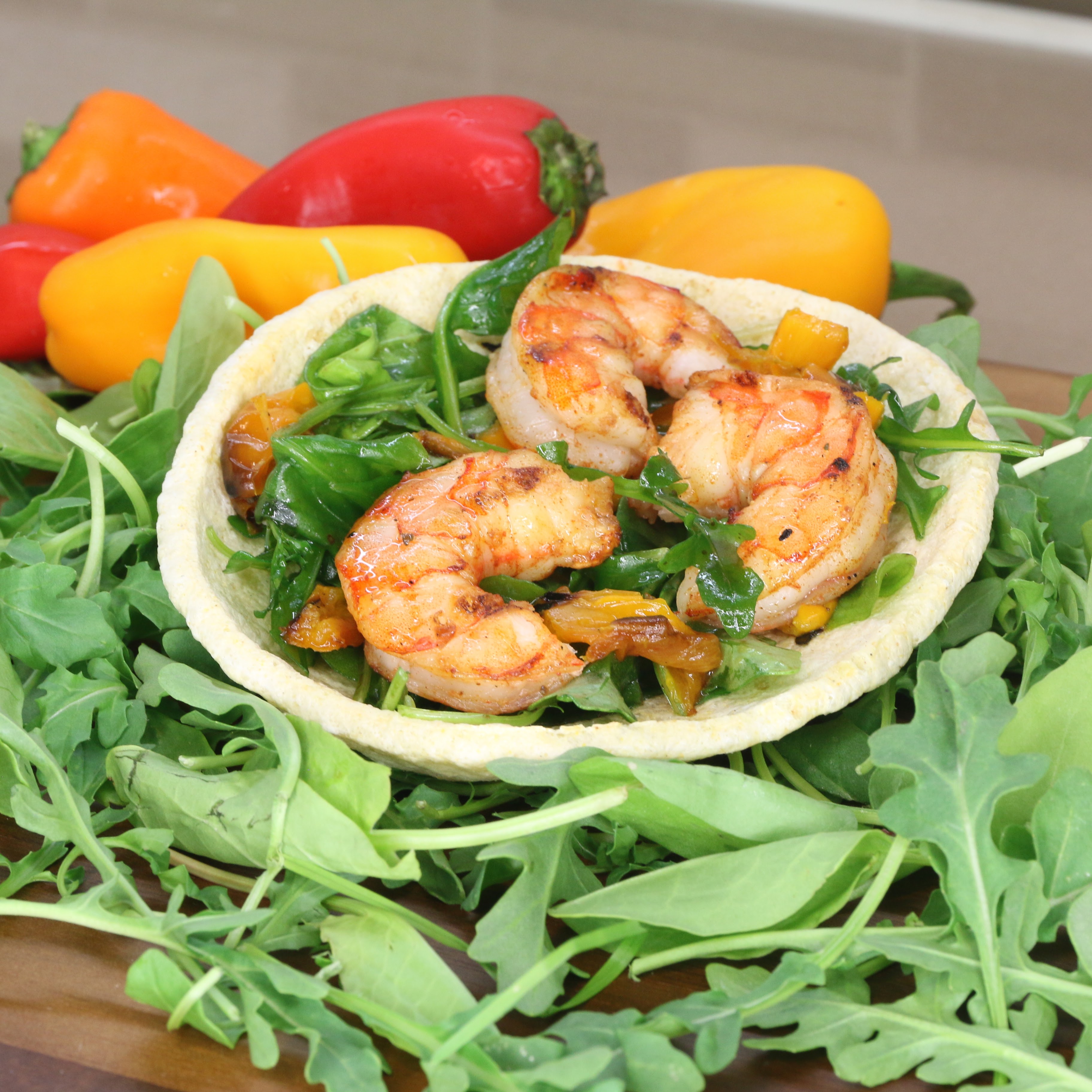 Dressing (Prepare in advance)
Instructions
Sautee or barbecue the shrimp.

Pile lettuce on the Broghie and add shrimp.

Drizzle with the dressing when you're ready serve.

Adding toasted almonds and red pepper can addto the flavour.
Tips
Nutrition Facts
Broghies Dinner Recipes: Low Carb Shrimp & Mixed Greens
Amount Per Serving
Calories 45
Calories from Fat 36
% Daily Value*
Total Fat 4g 6%
Sodium 0.2mg 0%
Potassium 28mg 1%
Total Carbohydrates 4g 1%
Protein 0.1g 0%
* Percent Daily Values are based on a 2000 calorie diet.
Instructions

Sautee or barbecue the shrimp.

Pile lettuce on the Broghie and add shrimp.

Drizzle with the dressing when you're ready serve.

Adding toasted almonds and red pepper can addto the flavour.

Tips

Nutrition Facts

Broghies Dinner Recipes: Low Carb Shrimp & Mixed Greens

Amount Per Serving

Calories 45

Calories from Fat 36

% Daily Value*

Total Fat 4g 6%

Sodium 0.2mg 0%

Potassium 28mg 1%

Total Carbohydrates 4g 1%

Protein 0.1g 0%

* Percent Daily Values are based on a 2000 calorie diet.

Dressing (Prepare in advance)